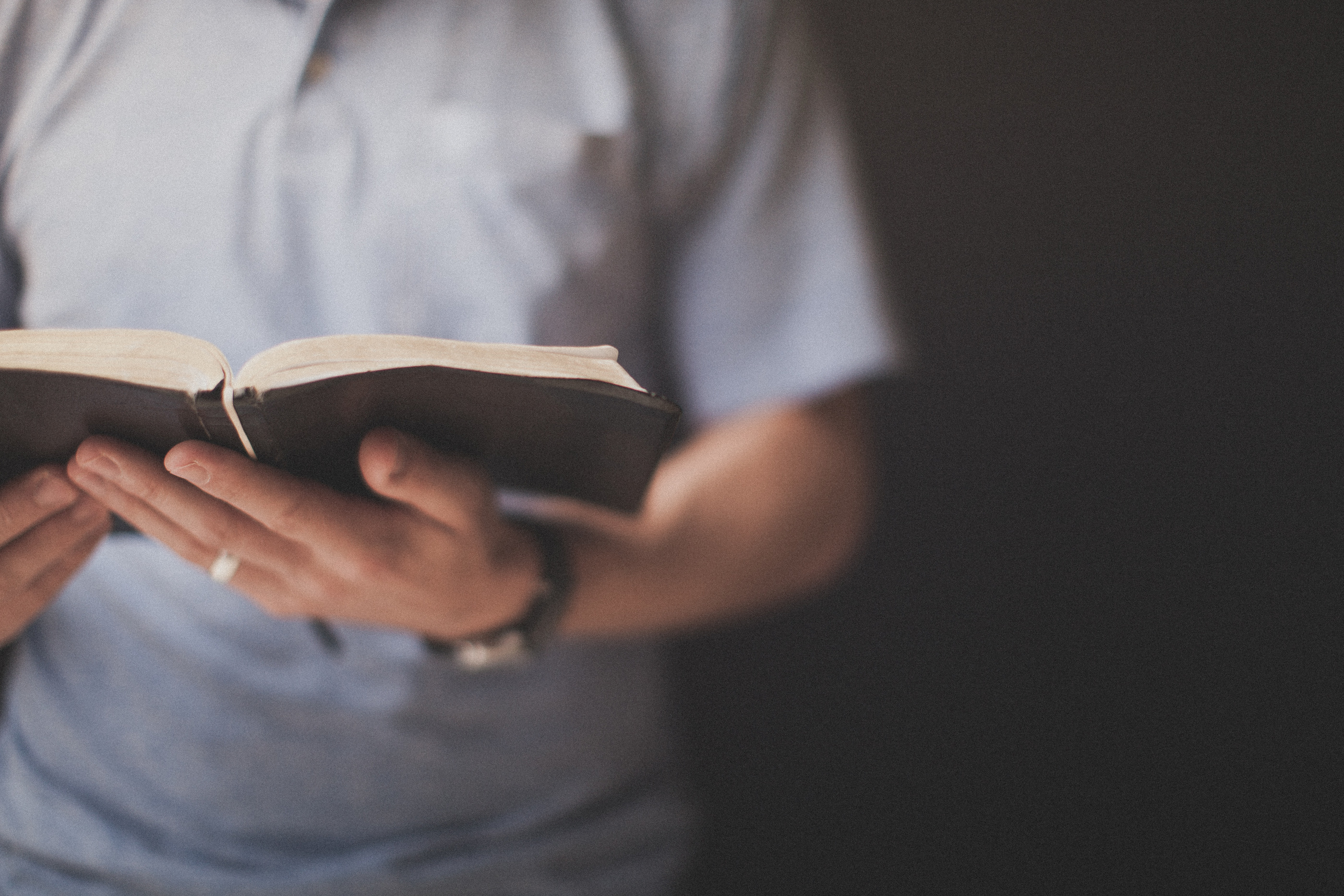 Biblical Teaching
We are excited about preaching and teaching the Word of God at New Mount Zion Baptist Church. You will receive spiritual messages designed to meet your spiritual needs. Also, we are devoted to Christian Education for all our members, and community. The purpose of such education is to help facilitate our member's growth in their faith and relationship with God.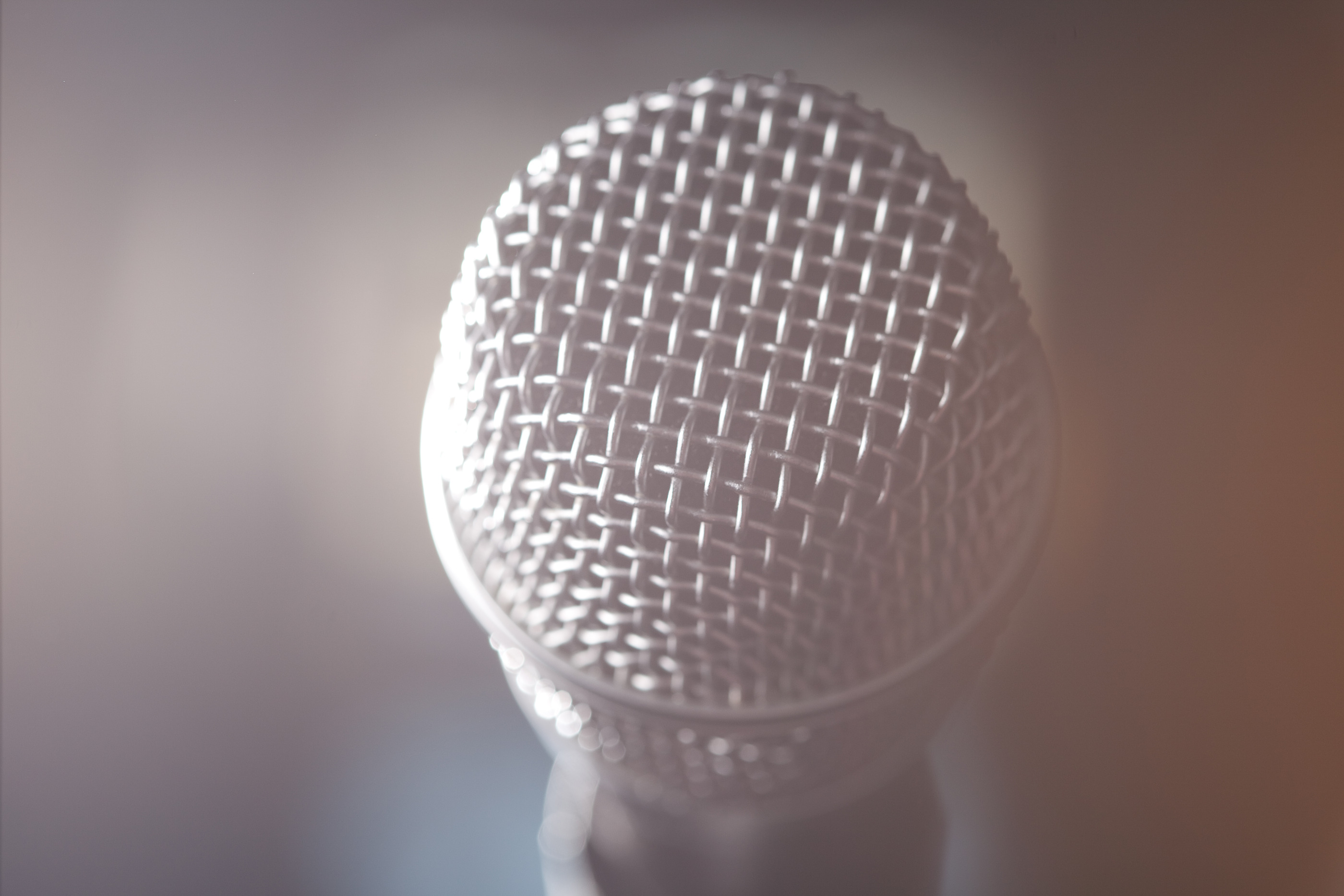 Worship
We offer praise and worship to God by earnestly seeking a stronger and closer relationship with Him. We worship God and praise Him for how he has brought us through all of our ups and downs. God is faithful and worthy of the praise that we offer through our worship services. We welcome all to attend the worship services at New Mount Zion Baptist Church.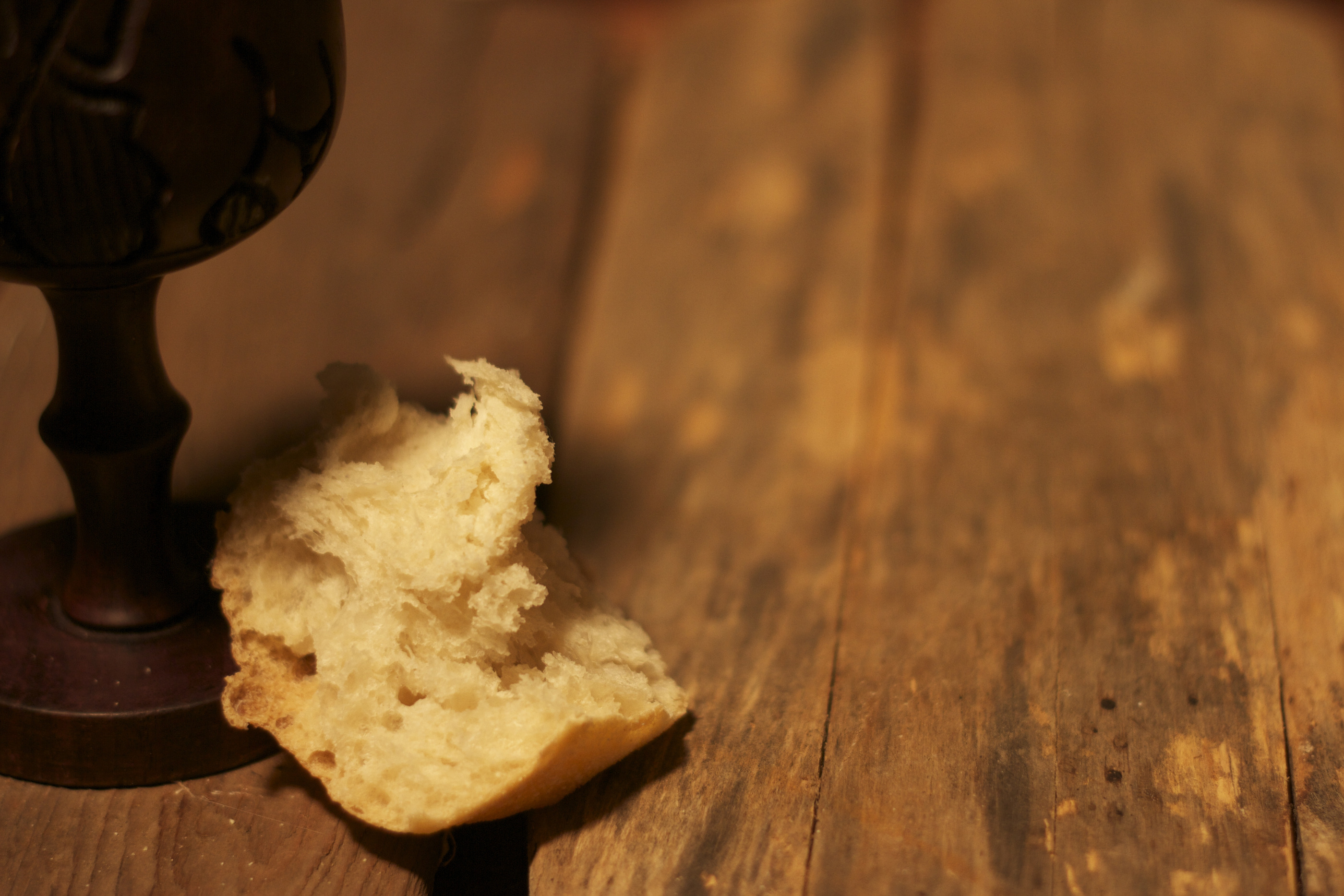 Community
We are committed to serving people throughout the community by providing an Outreach Ministry and Food Pantry. We understand we have people that due to no fault of their own may have need of assistance and we believe the church should always be that beacon of hope.